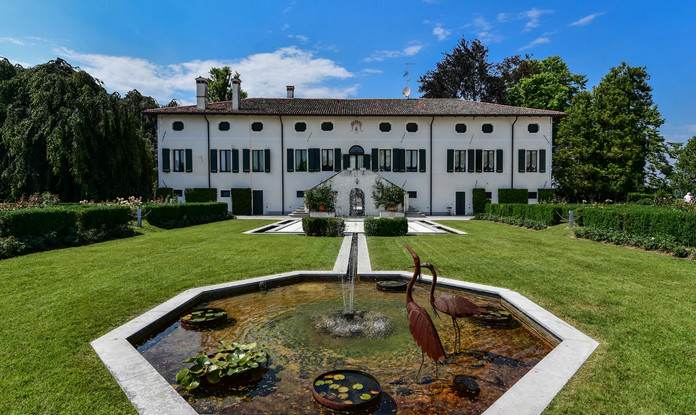 A gorgeous villa in Italy has just hit the market, and it comes with an unlimited supply of prosecco.
Τhe Friuli wine estate, is now for sale for a cool $13.6 million. But along with the beautiful, 108-hectare (267 acres) estate and multiple historic buildings, the home also comes with its own prosecco vineyard that produces DOC Prosecco.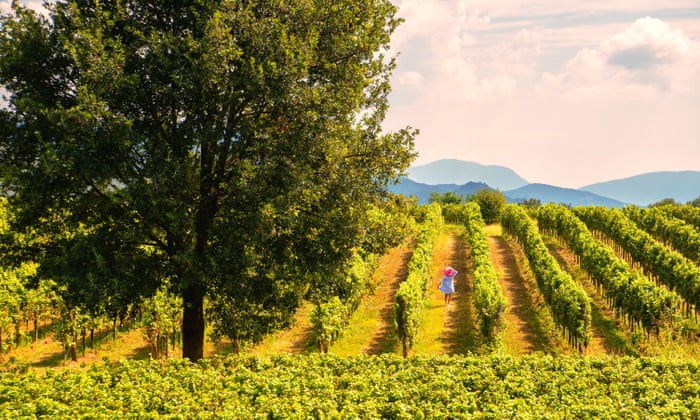 The lucky new owners of the estate will also be overseeing the production of the Italian sparkling wine with the estate's 20 cultivated hectares (just under 50 acres) of vineyards that produce about 400 tons of grapes each year.
It should also be noted that "DOC" prosecco is an important wine distinction that means "designation of controlled origin." Not all proseccos have a DOC designation.
But other than producing fine wine, the estate also has 10 habitable homes on the grounds that measure about 100,000 square feet, according to the Robb Report.
There are over a dozen buildings on the property, some of which date back as far as the 15th century  The largest house on the property, the Gastaldia, has 13 bedrooms and 15 bathrooms on its own.
The estate also sports a sprawling landscaped garden, a chapel, three stables, an eight-room warehouse, a two-story barn, a watermill, and an outdoor pool.