I visited this stunning wedding venue in Italy with my wife while being on holiday at Lake Como, Italy.
http://www.varnastudios.co.uk
From the beginning to the end of the trip I was filming and taking stills to show the beauty and amazing location of the Villa Balbianello. Villa Balbianello is one of the most beautiful destination wedding venues I ever visited.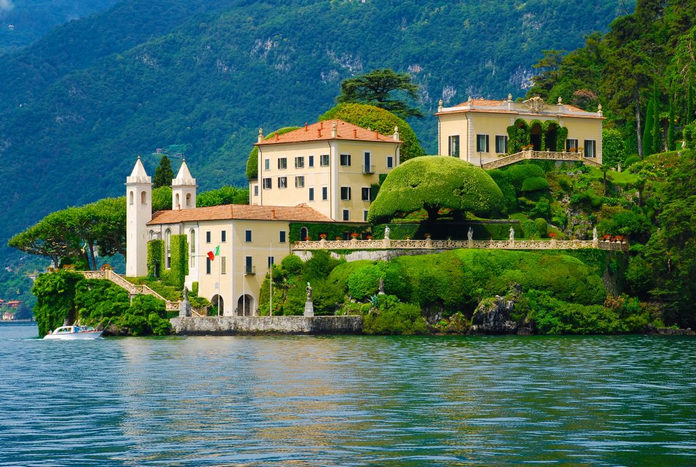 It is in Lake Como, Italy surrounded by amazing mountains and luxury villas.
One of the scenes of Cafe Royal was filmed at this place with James Bond. The Star Wars film was filmed there too. The venue is available for lavish parties and luxury destination weddings for couples around the world.
Soundtrack Seeds by Tony Andreson was licensed through
https://www.themusicbed.com
VARNA STUDIOS Photo & Cinema is available for destination wedding photography and cinematography at Villa Balbianello. Please contact us via info@varnastudios.co.uk for any inquiries.