Braga, Portugal
The Portuguese people are explorers and we owe many discoveries to them. Facing the ocean, Portugal is open to the world.
Openness and entrepreneurship are two important qualities to be found in Braga.
Madrid, Spain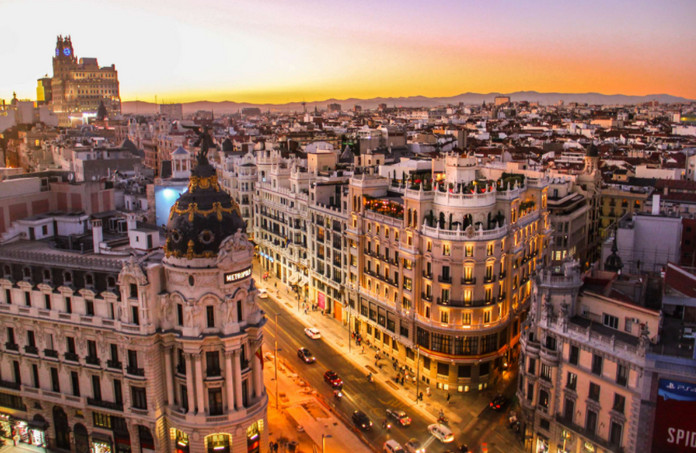 Madrid offers one of Europe's best qualities of life, a reasonable cost of living and a low crime rate, Spain is a country in constant evolution — dynamic, culturally incomparable and "a destination that will appeal to even the most demanding," EBD writes. Sunnier than France, Spain also offers good health care and school systems.
Brighton, United Kingdom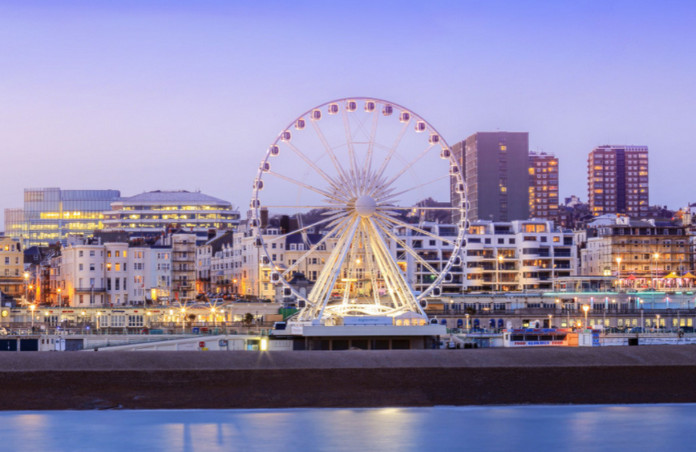 Do you want to settle in Europe, for a few months, a year or the rest of your life but you don't have the energy or the time to learn a new language? Then, the U.K. is for you.
While some cities like London, Manchester or Birmingham, are perfect for finding a job in a large company, others like Brighton are made for free thinkers, start-ups, digital nomads and artists.
San Sebastian, Spain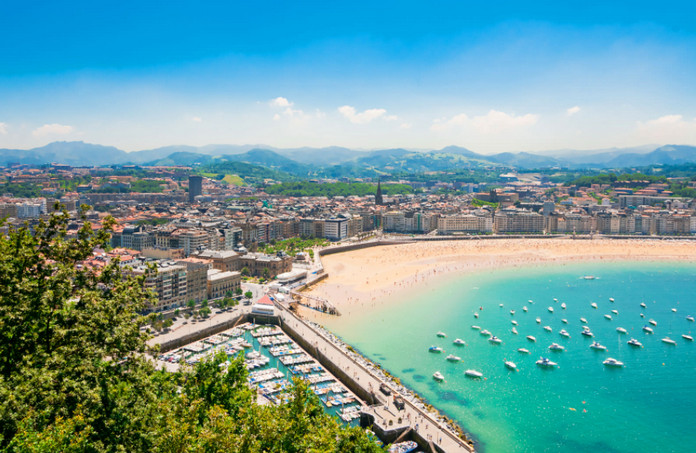 Located on the coast of the Bay of Biscay, this beautiful Spanish city is one of the gastronomic capitals of Europe, with an impressive concentrations of starred restaurants, magnificent beaches, strong regional character, excellent quality of life and culture.
Athens, Greece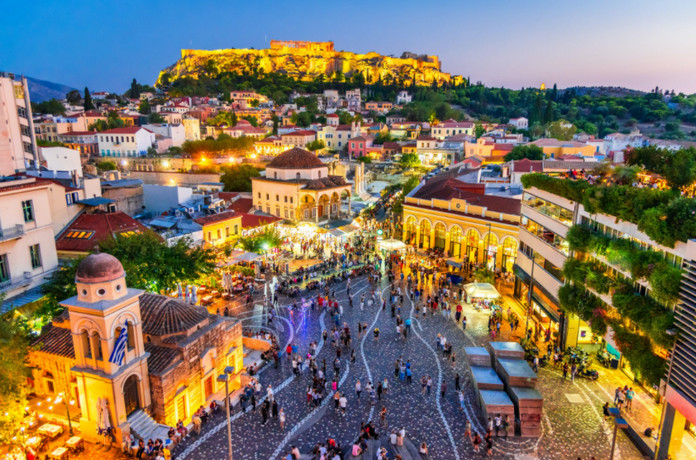 "It is tempting to settle on a Greek island for US expatriates, but several realities, especially if you are active and not yet retired, must be taken into consideration," advises EBD, "such as the quality of the internet network, the proximity of international schools and airports and jobs' prospects."
For all these reasons, U.S. expats often settle in Athens a city that offers co-working spaces for digital nomads and moderate rents for a European capital. It also offers a high quality of life for those who love culture, gastronomy and nightlife.
Brussels, Belgium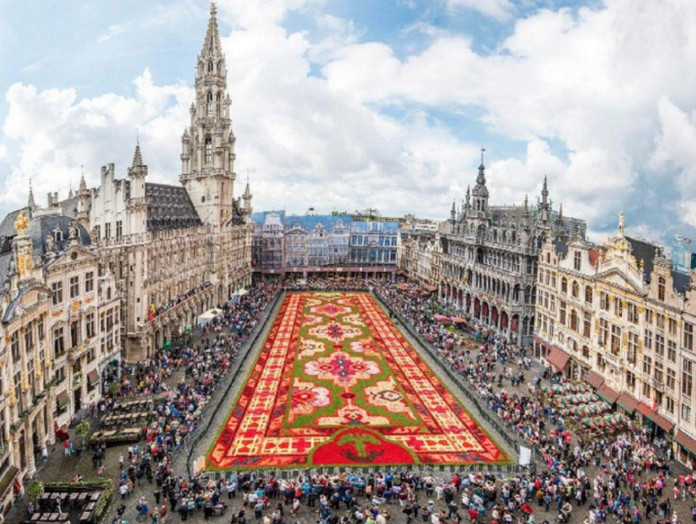 Cosmopolitan, open to the world, home to many international institutions and companies, Brussels also has a vibrant artistic heart and a prestigious cultural scene unique in the world.
A predominantly French-speaking city, Brussels is, however, the capital of Flanders, but also of Europe. It's a surreal yet welcoming city that works at a slower rate than Paris or London. "Brussels is a capital on a human scale," EBD says.
Malaga, Spain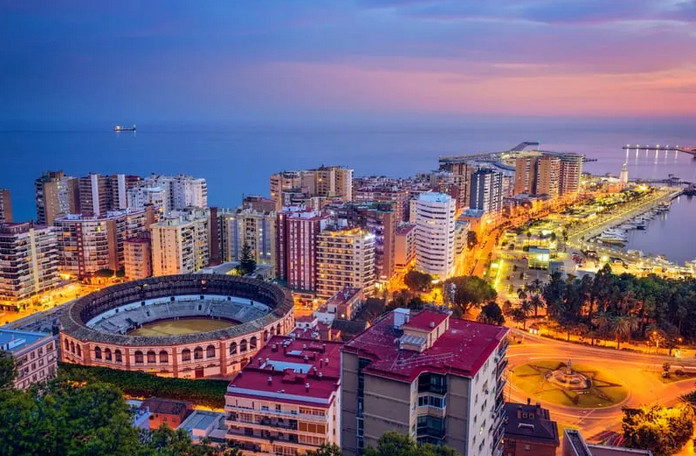 If you love Europe for its culture, openness, architecture, events, tradition or gastronomy, you will love Malaga.
It has the highest concentration of museums per square kilometer in Europe, high quality of life, security, rich culture, good health care services and sun almost throughout the year.
Vienna, Austria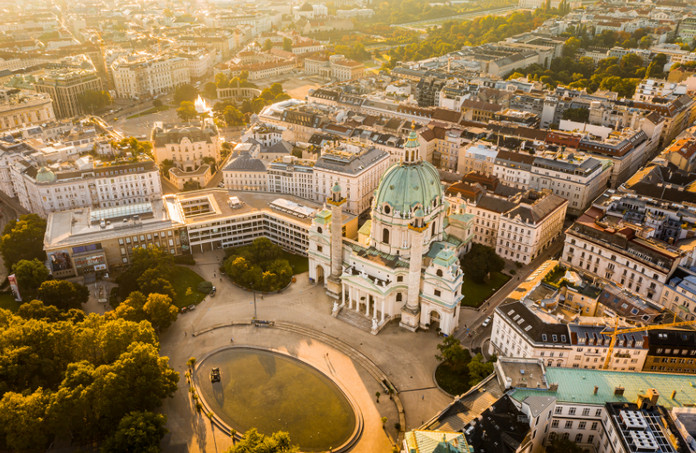 Recognized as one of the cities with the best quality of life in Europe and one of the lowest crime rates, Vienna is a top destination for Americans wishing to settle in Europe.
Vienna is a perfect choice for those looking for security, stability, affordability, culture, access to healthcare and international schools.
Rotterdam, The Netherlands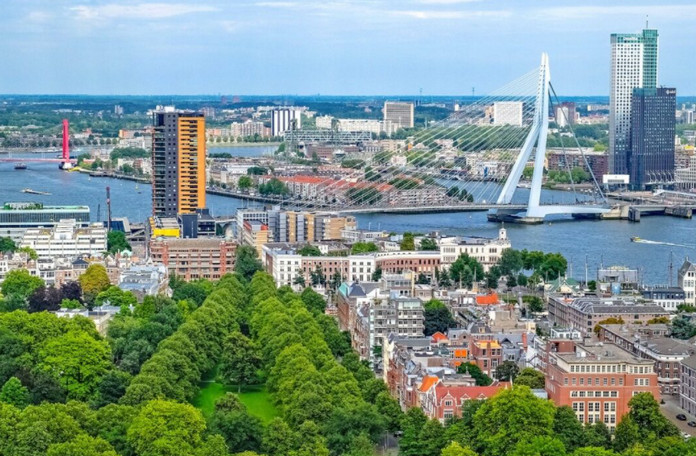 With many international schools, the city suits families with children but also young students and digital nomads.
Headquarter of many institutions and large companies, Rotterdam offers well-paid jobs for qualified expatriates.