St. Peter's Basilica fountain, Vatican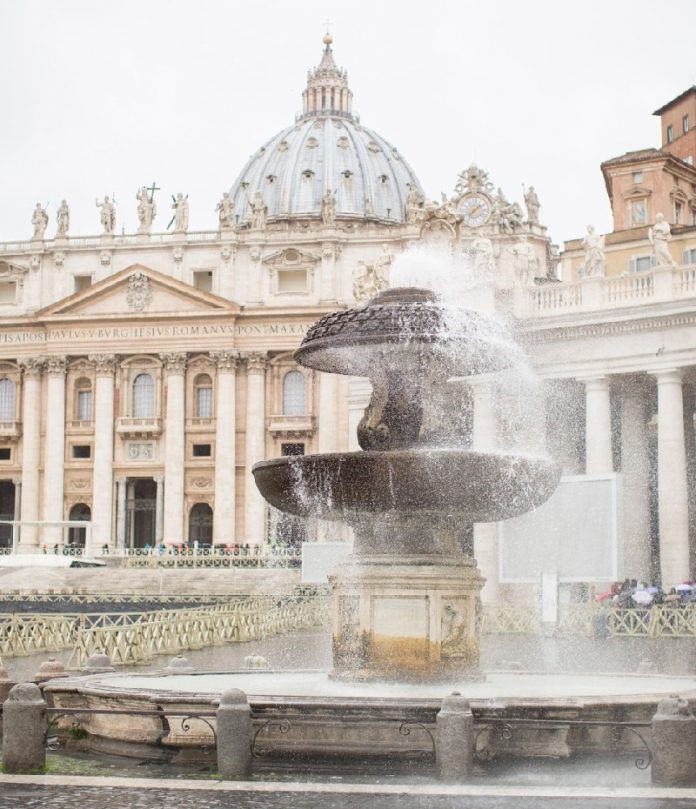 This beautiful fountain can be found in Vatican City and is made of two tiers.
It's a stone sculpture giving the fountain a very menacing appeal. If you get close you'll get splashed but it's worth it for a closer view of this masterpiece.
Riviera della Versilia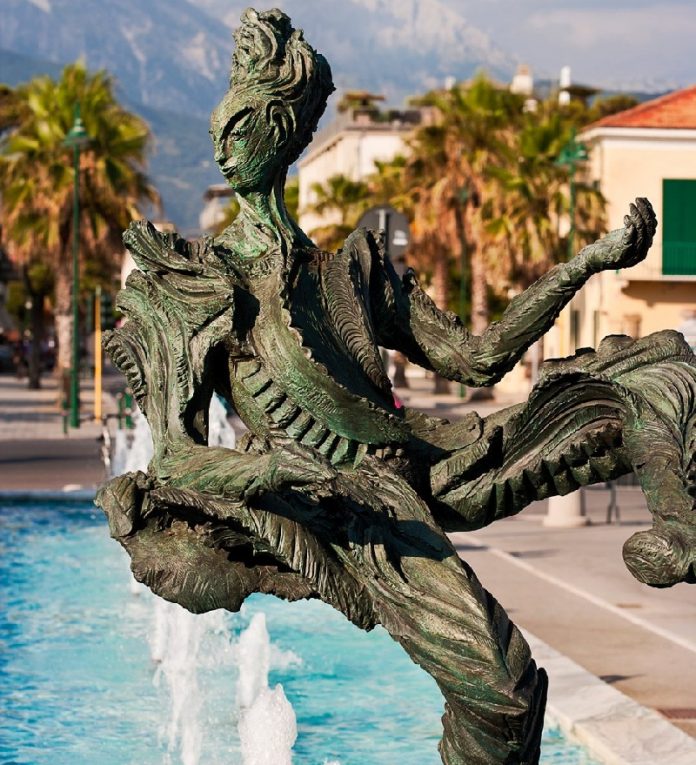 This unusual sculpture at Riviera Della Versilia is a modern piece of art and compliments the fountain peculiarly well.
It can be found in the region of Forte Dei Marmi.
Chianti Fountain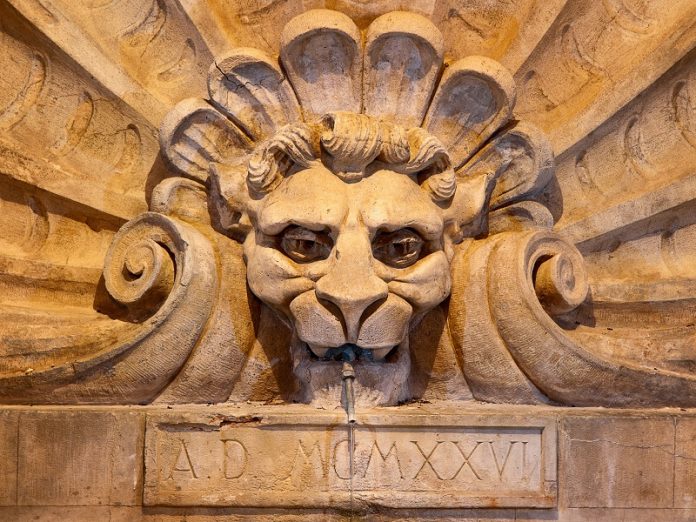 The fountain of Chianti is known for the lion's face that overlooks it. It's a stone sculpture giving the fountain a very menacing appeal.
This fountain located in the Chianti area in Tuscany is one of the most beautiful places in Italy.
Trevi Fountain, Rome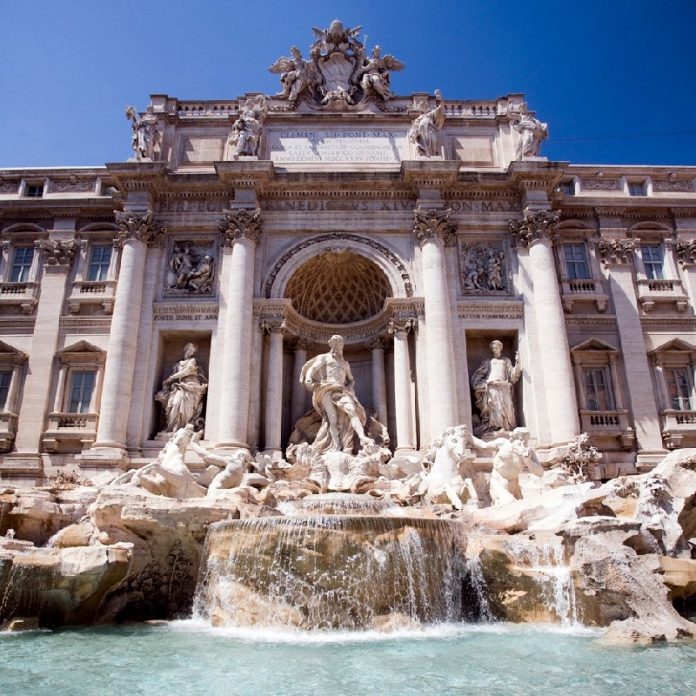 Trevi is the most well known and most photographed fountain in Rome.
It's the largest Baroque-style fountain in the city and is a landmark crowded with tourists at all times! It is the largest Baroque fountain in the city and one of the most famous fountains in the world.
Casa del Fauno Fountain, Pompeii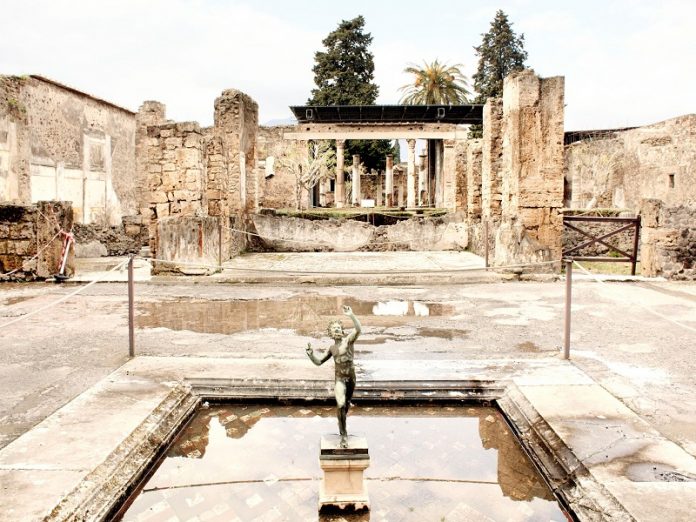 This one is both unusual and haunting. The fountain at Casa del Fauno was almost completely destroyed during the tragedy of Pompeii.
However, part of it still stands and is one of the fountains that have suffered the most in this world.
Caserta Royal Palace Fountain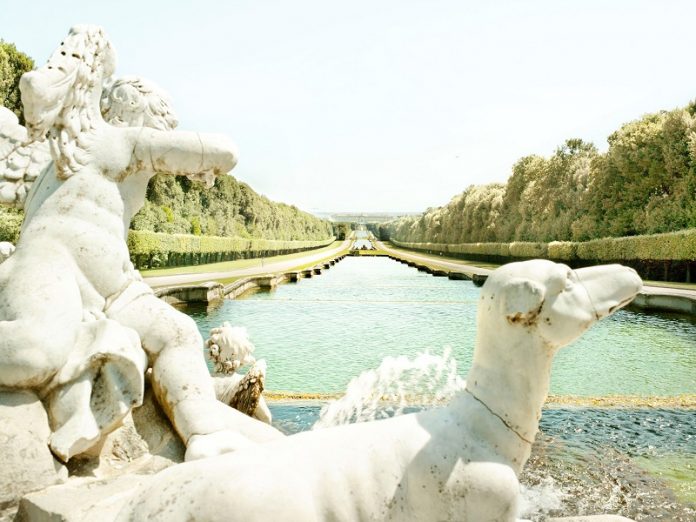 This fountain is simply massive. One of the largest in the world! It's over a mile long and makes for a perfect walk along its side.
The Royal Palace of Caserta is one of the largest palaces erected in Europe and was designated a UNESCO World Heritage Site.
Four Rivers Fountain, Rome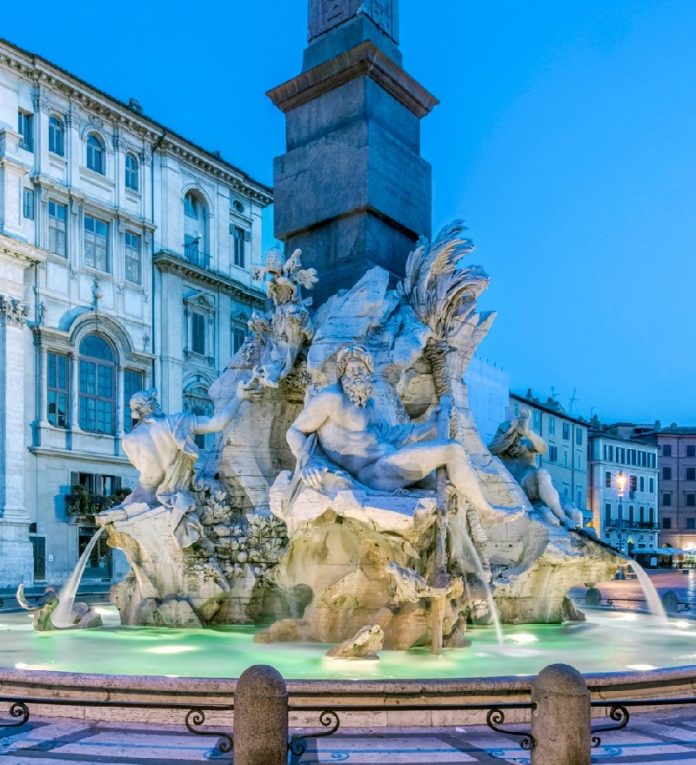 In this case, the attention is all concentrated on an Egyptian Obelisk surrounded by amazingly well-detailed sculptures of river gods.
It's spectacular fountain, especially at night when it's all lit up.
Villa Monastero Fountain, Lake Como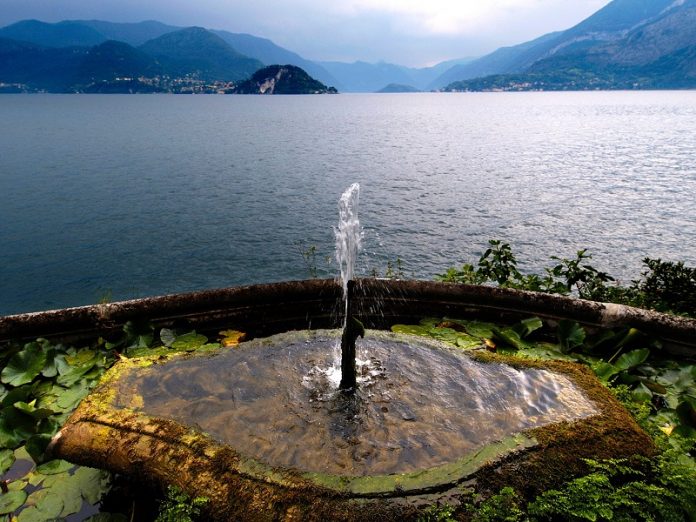 Although there are no incredible sculptures around it, this rustic fountain is very special because it has front row seats to the amazing view of Lake Como.
Villa Monastero is located in Varenna, Province of Lecco, on the shore of Lake Como.
Fonte Gaia, Siena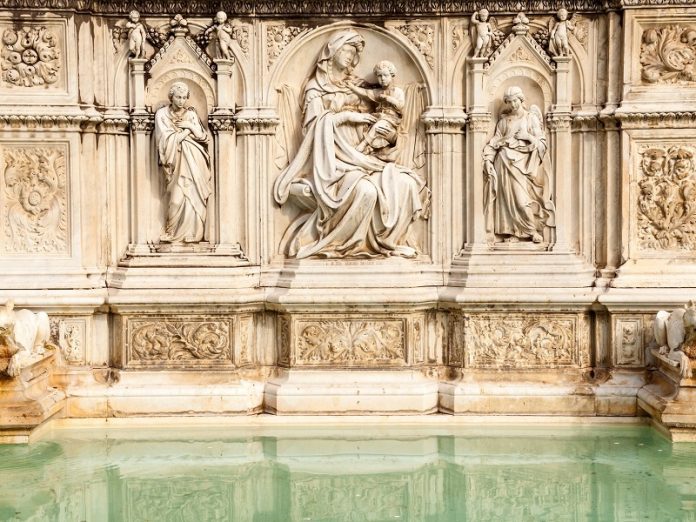 What makes this fountain one of the most beautiful in the country is the incredible sculpture carvings on it such as Madonna and the Child.
It's located in Piazza del Campo.
Fountain of Neptune, Rome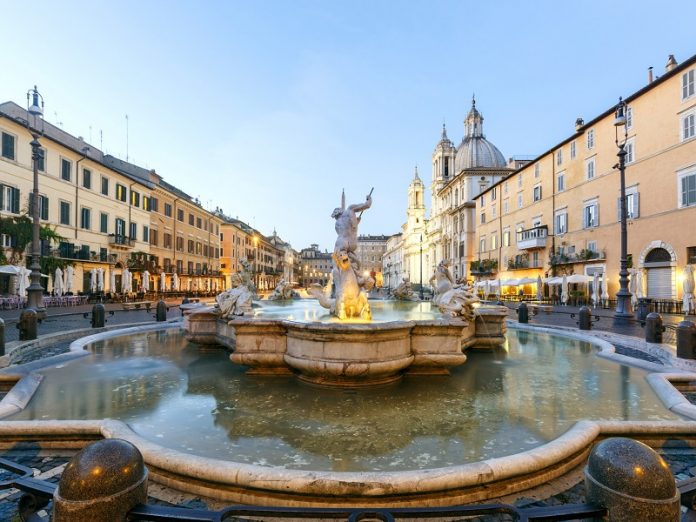 This gorgeous fountain is not only at the heart of Italy, but also has one of the most incredible sculptures of Neptune.
It can be found in Rome's Piazza Navona and it's best to visit it during dawn when there are fewer people there.