Loire Valley, France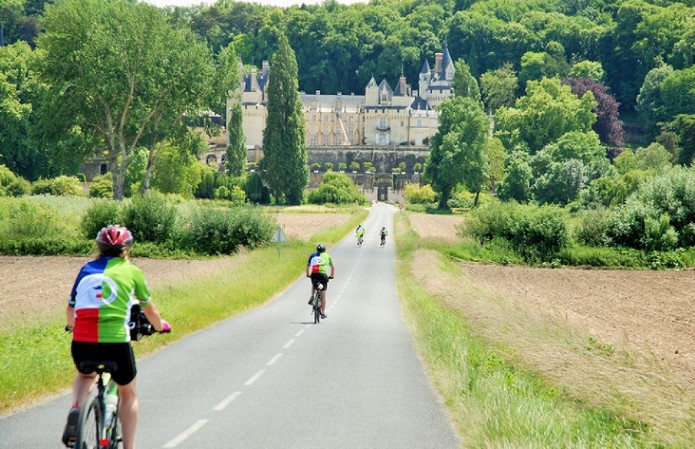 Drive from Paris to this scenic valley dotted with stunning chateaus, verdant vineyards and historic towns.
The valley is inhabited from the Middle Palaeolithic period and is a UNESCO world heritage site.
Atlantic road, Norway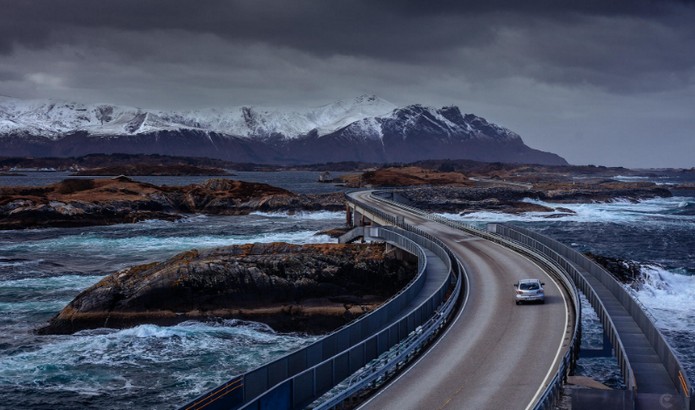 This iconic road runs through an archipelago in Eide and Avery in Mre og Romsdal, Norway and comprises of 8 breath-taking bridges that are not meant for light-hearted.
Amalfi Coast, Italy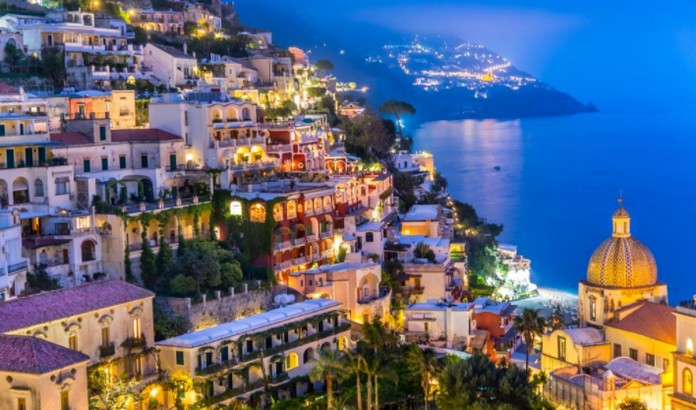 A coastline with ineffable beauty, Amalfi lies on the Sorrentine Peninsula. The winding road from Sorrento to Amalfi is one trip every nature lover should take.
Great St. Bernard Pass, Switzerland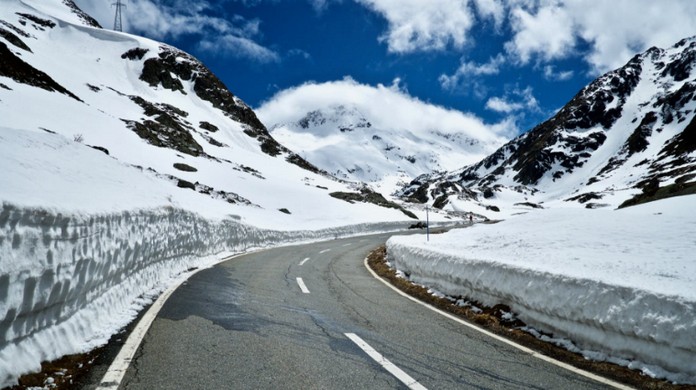 This is the third highest road-pass in Switzerland connecting Martigny to Aosta in Italy.
It is the lowest pass lying between two summits if Alps, Mont Blanc and Monte Rosa. Besides being a breath-taking snow clad beauty.
Autobahn to Romantic Road, Germany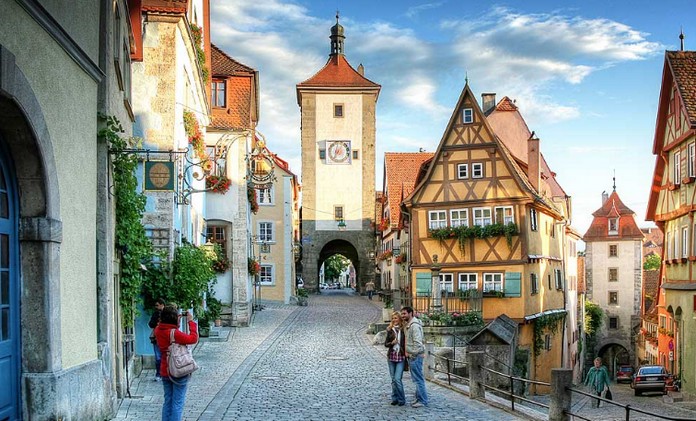 A picturesque stretch of around 350 kilometres between Wurzburg and Fussen.This is a themed route lined with pretty towns and colourful structures that are quintessentially German and a delight to visit.
Grossglockner High Alpine Road, Austria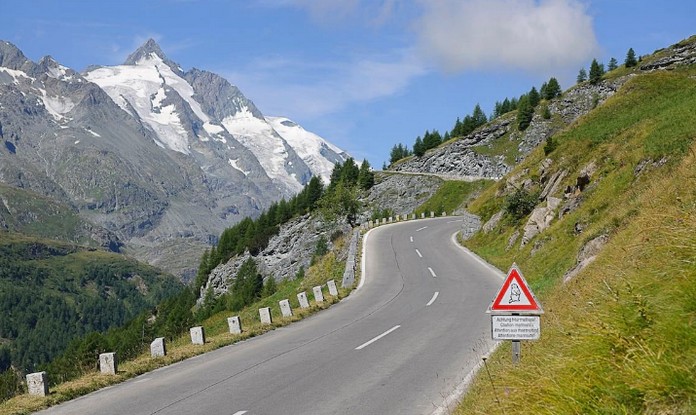 First graded road through Alps, this road was built at the end of World War I.
The picturesque windy road is replete with valleys and mountains that will make you wonder at their charm.
Scotland's Western Highlands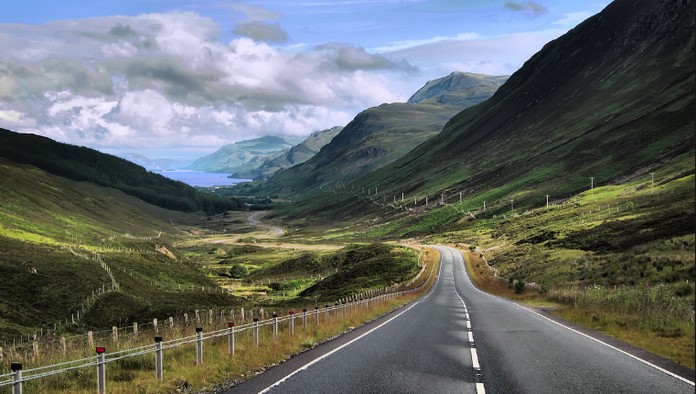 The historic region of Scotland, Highlands is also known for its incredible natural beauty.
Fuel up your car and drive from Edinburgh to Isle of Skye and you'll be mesmerized with the diverse elegance of Scotland.
Mediterranean Spain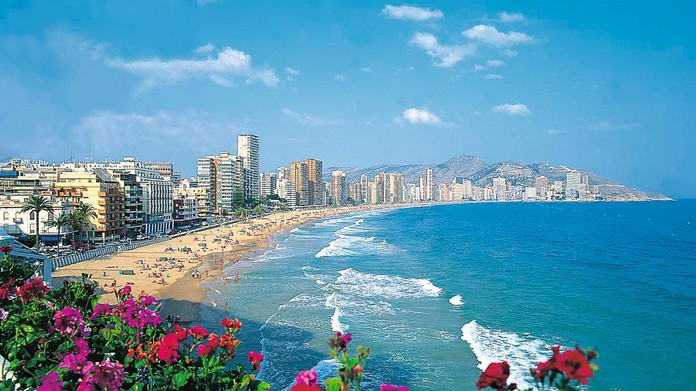 This quirky road trip starts in Barcelona and includes stunning spots like Valencia where you can practically get drenched in the local sprakling wine, walk through the historic old town and enjoy the sun.
Road Trip through the King's Landing, Croatia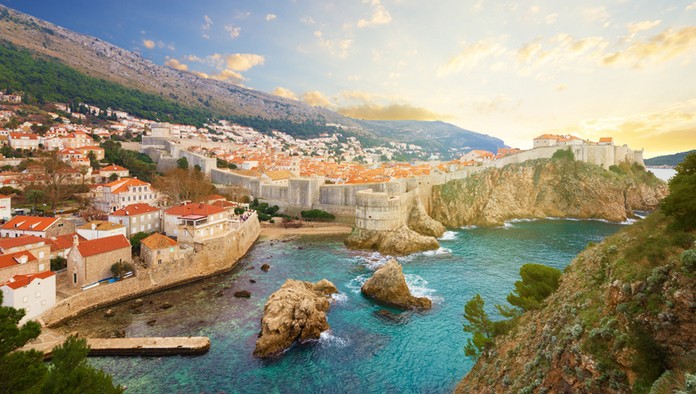 A UNESCO world heritage site and prime location for the shooting of epic TV Game of Thrones, Croatia is now one of the top unique countries in Europe frequented by visitors. This road trip will not only take you to the locations shot in Game of Thrones but will also delight you with its petite treasures like Cavtat, Split, Hvar and Pula.
Southwest Portugal along the Coastline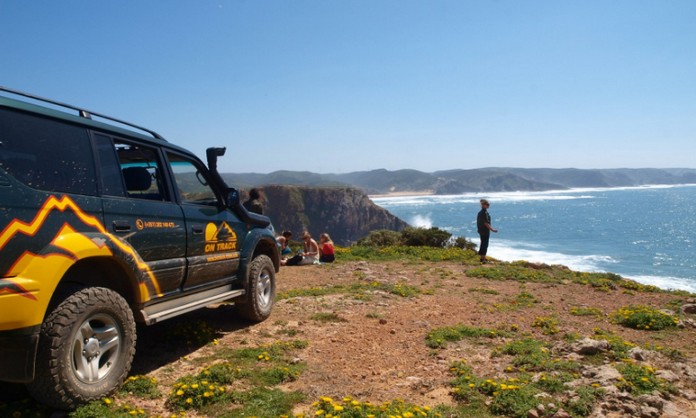 With around 500 klm of coastline, Portugal is one of the best kept secrets of Europe. Drive through Costa Alentejana, admire its dramatic beaches and stupendous cliffs, stay in the peaceful little villages and you'll be rejuvenated!