Milan, Italy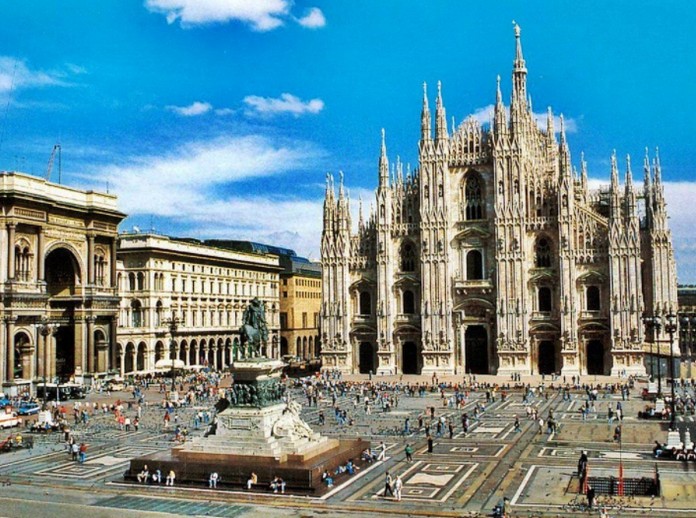 Milan is the undoubted fashion capital not just of Italy but probably the entire European continent with its designer storefronts and stylish boutiques.
You'll be spoilt for choice in the swish shops and malls in Milan.
Amsterdam, Netherlands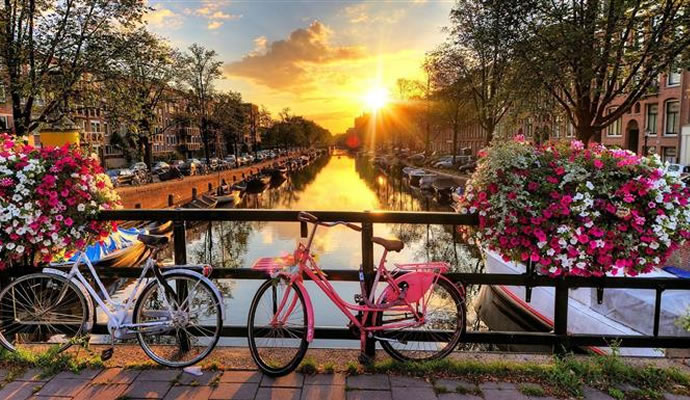 The beautiful City of Amsterdam is cute and tiny enough to navigate on foot as well as its favorite mode of transport – a bicycle.
The city has one of the most buzzing atmospheres anywhere in Europe. Plus the city is known for its liberal and all-embracing character.
Barcelona, Spain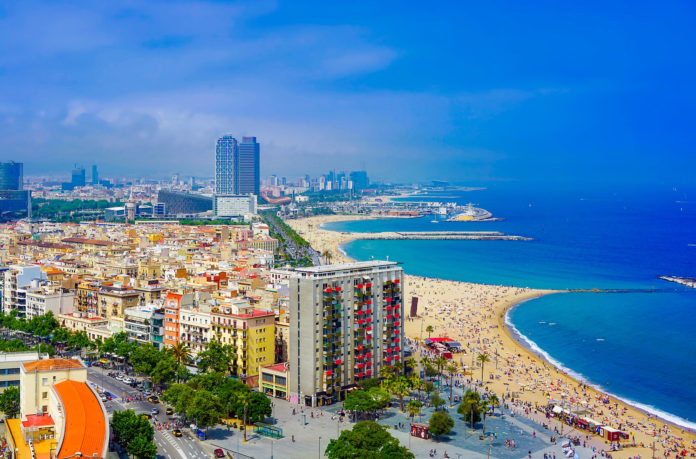 Barcelona is a beautiful Spanish city oozing with culture, which also makes for a perfect beach break!
What more do you want? Go to Gaudi if you want a family-friendly destination that features the sea, adventure sports, and lots of sightseeing…
Copenhagen, Denmark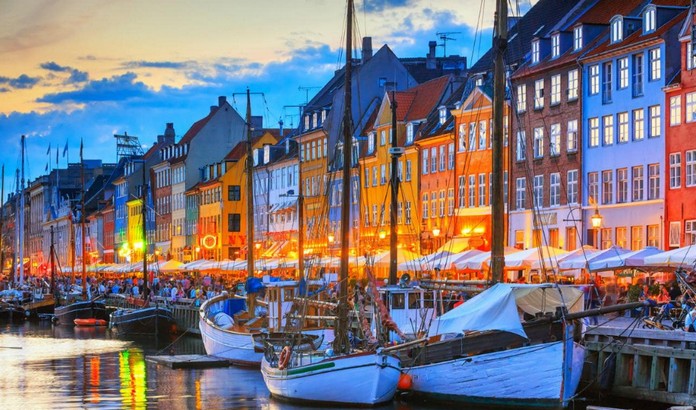 It is easy to see what Denmark is one of the happiest places on earth. It has quaint cobbled streets, modern buildings, quirky shops, and stunning harbor views.
Then there's the world-famous Danish breakfast! The city's history dating back more than 1000 years, filled with castles, makes it a fascinating destination.
Rome, Italy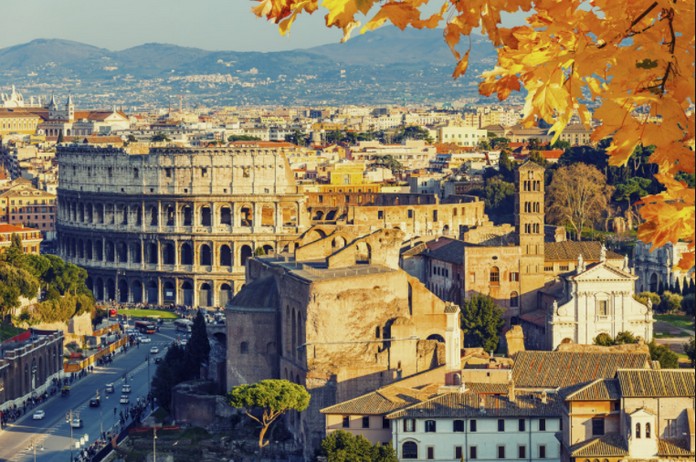 You can't talk about city breaks in Europe and skip Rome. The city remains unrivaled when it comes to art, history, monuments, food, culture, and architecture.
Seldom has a city witnessed the kind of civilization and historic events that have shaped the identity of Rome into a fascinating bag of sights…
Lisbon, Portugal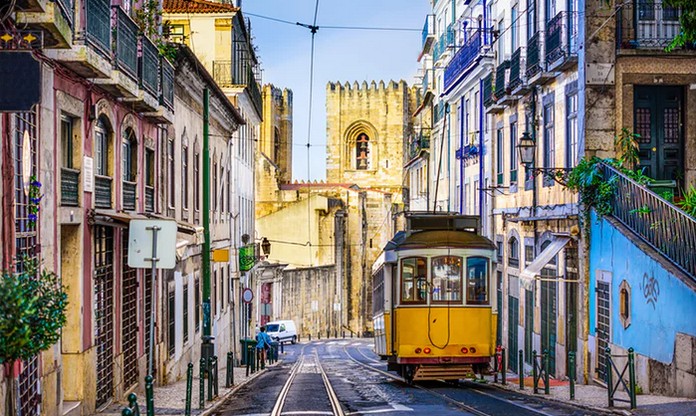 The beautiful city of Lisbon is straight out of a storybook with its toy-like wooden trams, steep hills, iron funiculars, and seaside.
Then you can tuck into fresh, delectable seafood, explore Lisbon's pretty waterfront, walk down its chic 21st-century streets, and enjoy its lively nightlife!
Florence, Italy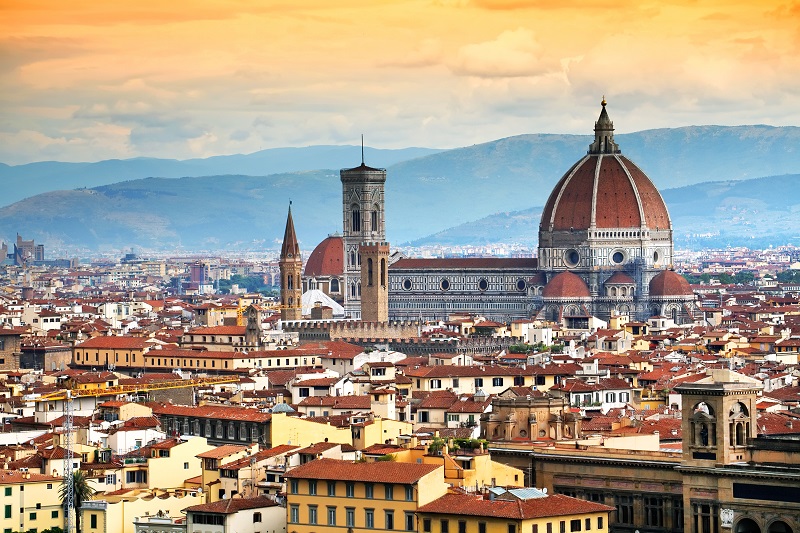 Europe's most magnificent artistic destination features artworks by artists like Leonardo da Vinci and Botticelli (check out Uffizi Gallery).
Then there's medieval architecture, opera theatres, whimsical shops, and lots of craft stores. Reserve some time for a walk down Oltrano quarter…
Reykjavik, Iceland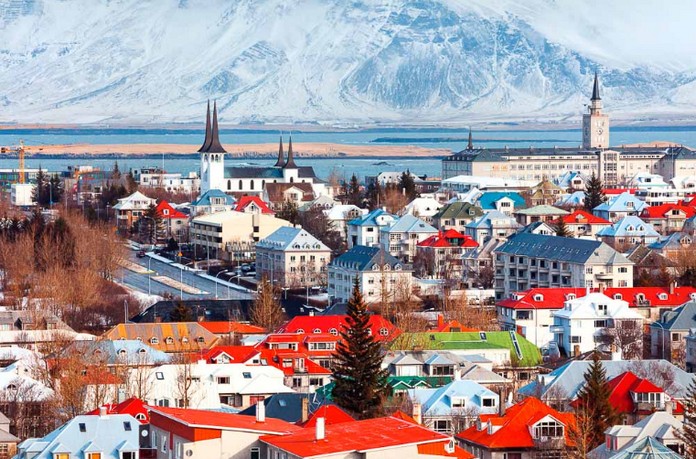 The colorful city of Reykjavik is one of the World's most emerging travel destinations along with other parts of Iceland.
This where you can experience everything from delicious fresh seafood to snow-capped mountains to the icy-blue sea…
Budapest, Hungary
This east European delight may not feature on top of your must-do Europe list.
However, it is exquisitely beautiful and offers budget travelers fantastic value for money. You'll enjoy the distinct charm of two different cities for the price of one.