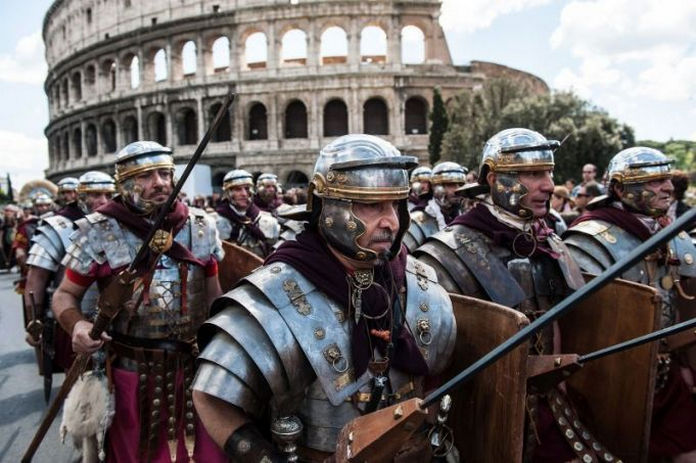 Known as Natale di Roma, the annual birthday celebration is based on the legendary founding of Rome by Romulus in 753 BC.

Traditionally the celebrations include historical re-enactments such as costumed parades and gladiator fights however in 2021, for the second year in a row, events will be moved online due to Italy's covid-19 restrictions.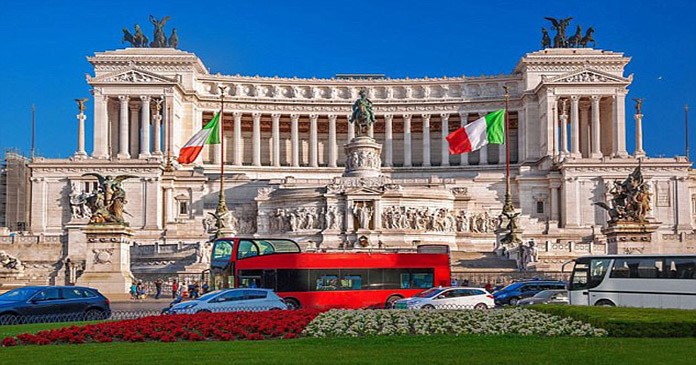 The highlight of the Natale di Roma festivities, the grand parade, usually includes more than 1,500 costumed participants processing to and from the Circus Maximus, via the Colosseum.

The pageant is organized by the Gruppo Storico Romano, an historical dramatic society that, for more than 20 years, has brought history to life by re-enacting battles, historic events, and displays of ancient theatre and dance in the city center.