Cefalu
Mountain on its back and gorgeous coast on its front, Cefalu has it all as a coastal town. Unlike the modern beach resorts and developed fishing villages that dot Italy's coast, Cefalu has some grandeur in its past.
Vernazza
Vernazza is a town located in the province of La Spezia, Liguria, northwestern Italy. It is one of the five towns that make up the Cinque Terre region.
Sorrento
There are no beaches around the town but thousands of tourists visit it every year.
They love how the picturesque town is perched on top of the sheer hills before the sea. This sophisticated place on the southwest coast of Italy also offers designer boutiques, lively bars, and great restaurants.
Portofino
The town, flanked by pastel-colored houses, comes alive in the autumnal sunshine and many locals venture out on strolls through the now quieter town.
Manarola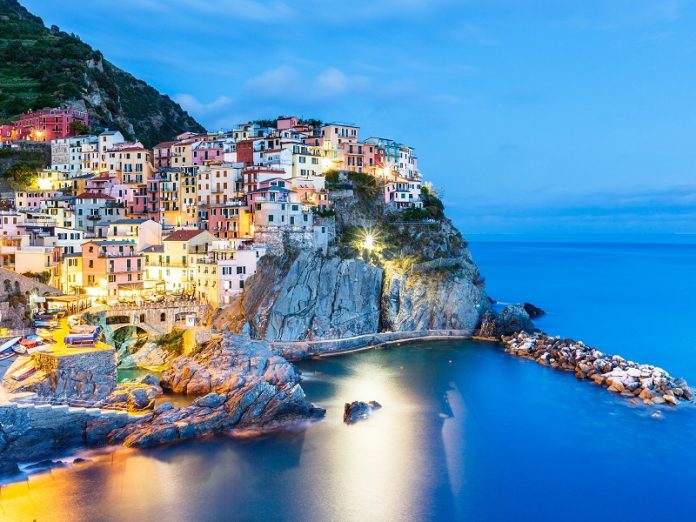 Manarola is a small town, a frazione of the comune (municipality) of Riomaggiore, in the province of La Spezia, Liguria ιn northern Italy.
Positano
The town of Positano is what comes to mind when anyone thinks of the Amalfi Coast, one of the most beautiful places in the whole country of Italy.
It's very idyllic and elegant, with beautiful architecture and offers views of breathtaking sunsets. Positano, locals will tell you, has been kissed by the Gods.