Prague, Czech Republic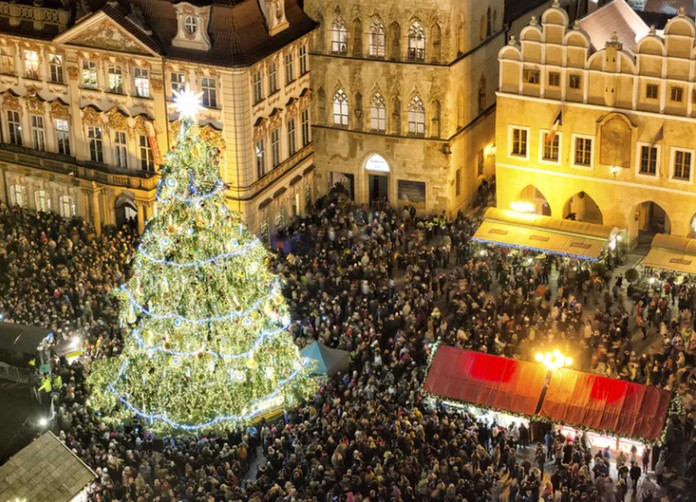 Prague, a Gothic fairytale of Europe, celebrates Christmas with glam & grandeur.
Its breathtaking architecture providing a truly dramatic backdrop for sipping scented mulled wine and getting lost in the Christmas shopping frenzy.
Vienna, Austria
It's hard to find a city that celebrates Christmas with such grace as Vienna.
The sparkling, elegant Christmas markets, the legendary café culture, and the old-world charm on the streets give the city a magical appeal…
Cologne, Germany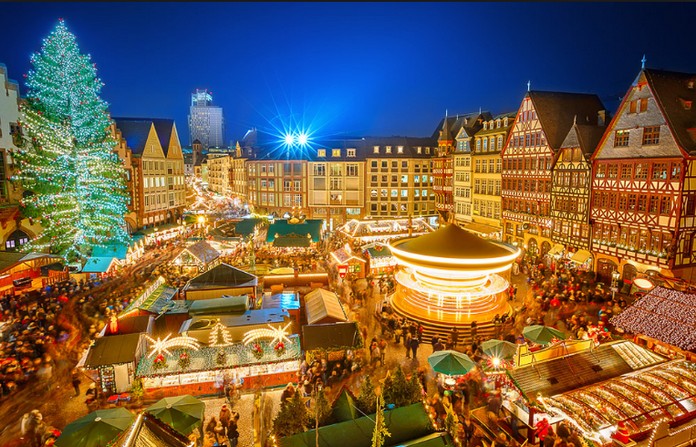 Also known as Köln, Cologne is famous for its spectacular cathedral, a Gothic masterpiece that dominates the city in more than one way.
Strasbourg, France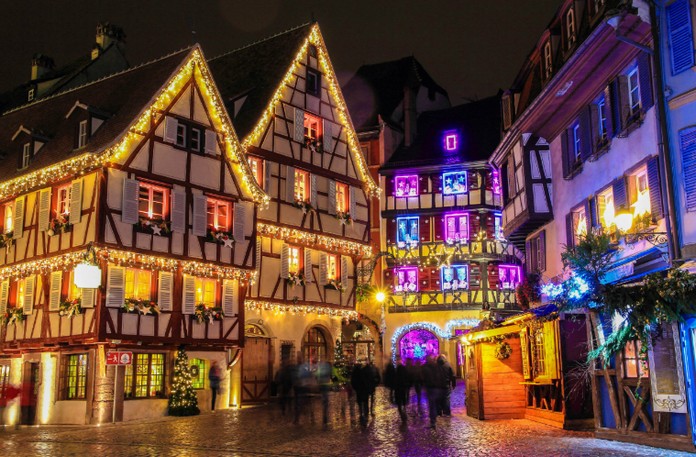 Home to the oldest Christmas market in France, a magnificent Gothic cathedral, and a charming UNESCO-listed Old Town, the quaint Alsatian city near the border with Germany is a fantastic destination for your winter trip.
Wroclaw, Poland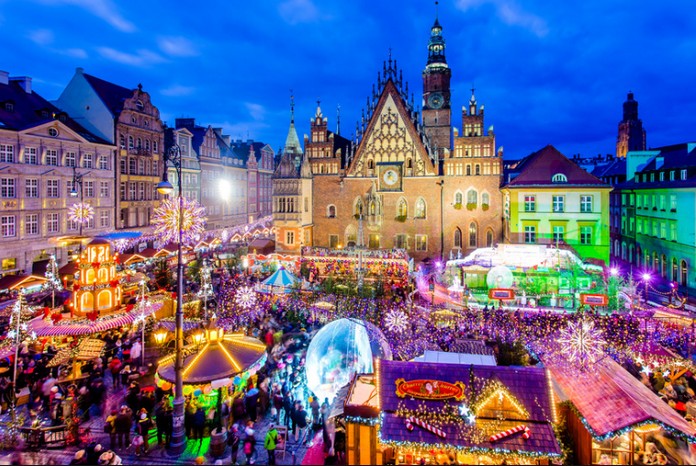 During the winter holidays, Wroclaw, Poland's 4th largest city, seduces visitors with a delightful Christmas market that dates back to the 16th century.
Tallinn, Estonia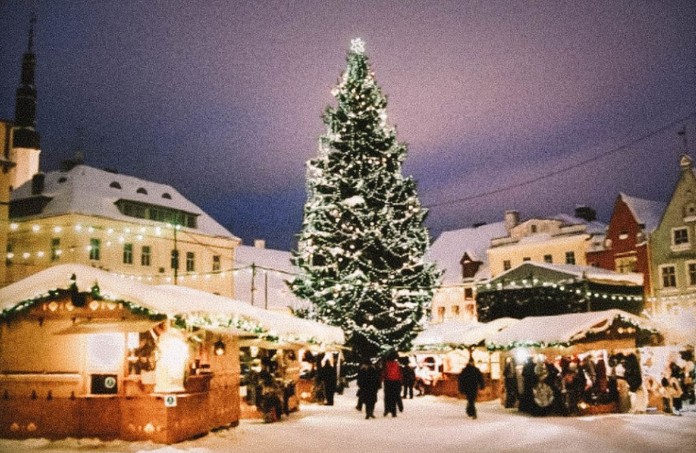 With a UNESCO-protected medieval Old Town that seems straight out of the pages of a children's storybook, Tallinn is delightful throughout the year, but it is winter that gives it a unique character.
Copenhagen, Denmark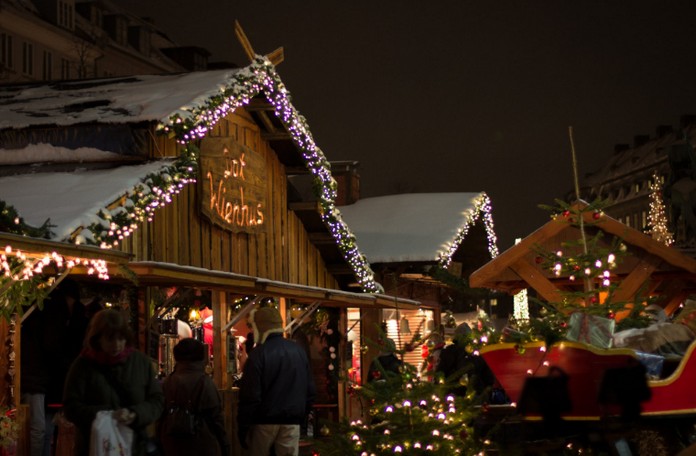 Christmas finds Copenhagen brimming with shining lights, festive spirit, and hyggelige cafés, where inventive design and legendary Danish coziness blend harmoniously to make your experience unique.
Rovaniemi, Lapland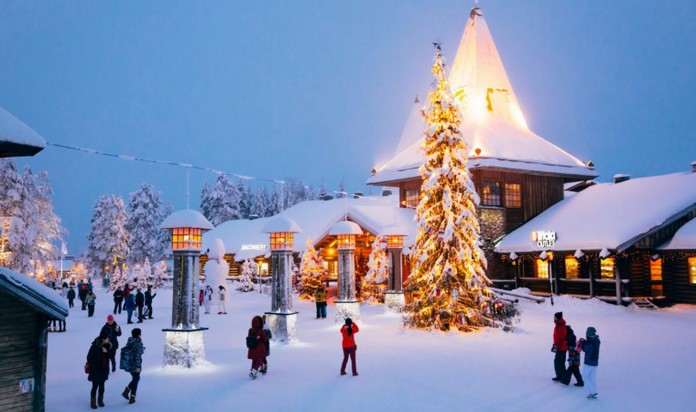 With its otherworldly frosty landscapes, brightly lit trees, and elaborate ice sculptures, there's no doubt Rovaniemi is one of the best European cities for Christmas.
Nuremberg, Germany
There's no better time to visit Nuremberg than during the Christmas season when the city turns into a genuine winter fairytale.
London, England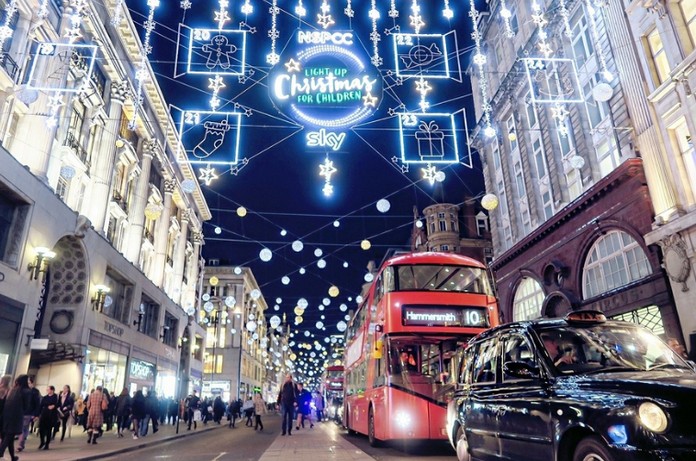 Dazzling street illuminations, fabulous window displays, and tons of festive fun make London one of the best Christmas cities in Europe.
Bruges, Belgium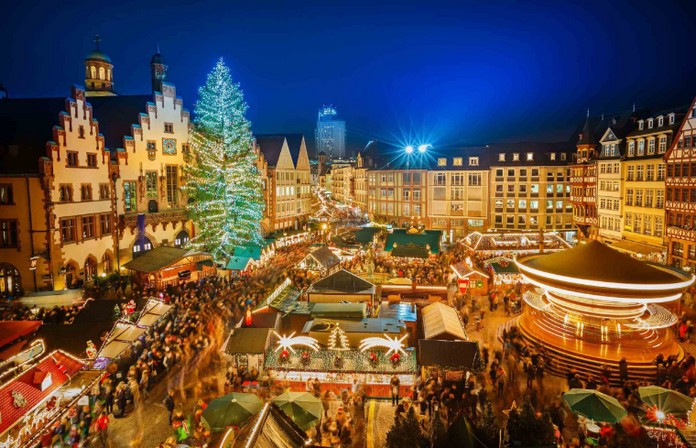 You'll be hard-pressed to find a more adorable city in Europe than Bruges with its fairytale canals, buildings that look like they've been made of gingerbread, and elegant horse-drawn carriages that clip-clop down the medieval streets.