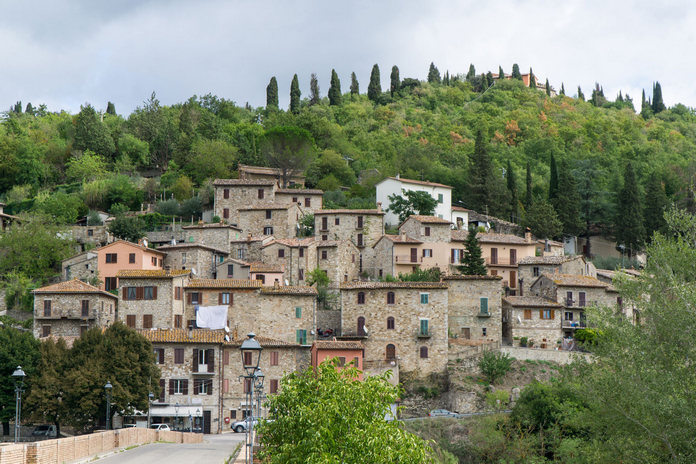 Italy is back at it again with what may become a tradition for its small, underpopulated towns: selling homes for €1. That's less than the price of an espresso.
The town of Salemi in Sicily — just a 30- to 40-minute drive from the vineyards of Marsala — is the latest to launch a €1 home initiative.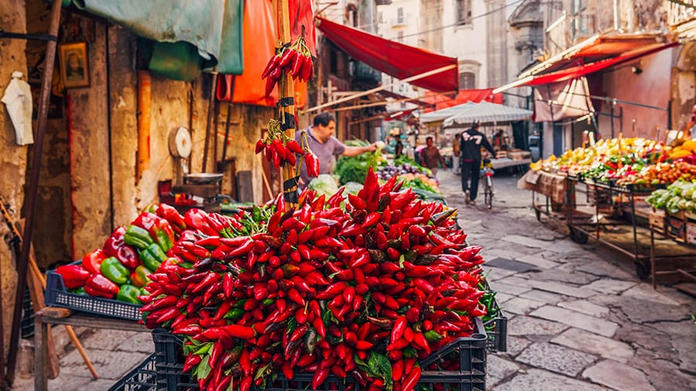 In 1968, an earthquake damaged areas of Sicily's Bellice Valley, and 4,000 residents fled from Salemi. The town's population numbers have never fully recovered, but Salemi's mayor hopes this initiative will help combat that.
The homes for sale date back to the 1600s and are built with sandstone. Most of the homes require significant repairs, but those that are in relatively good shape are likely to sell for much more than the €1 price tag that will start the auction.
One buyer can purchase multiple homes, but all buyers must pay a deposit of €3,000, which will be returned if the renovation is complete within 3 years.
To help buyers make their final decisions, photos will be available to view the properties, as well as maps of their locations, which are all within the ancient walls of the city center. Once the project goes live, they can also download application forms on the city council's institutional website.