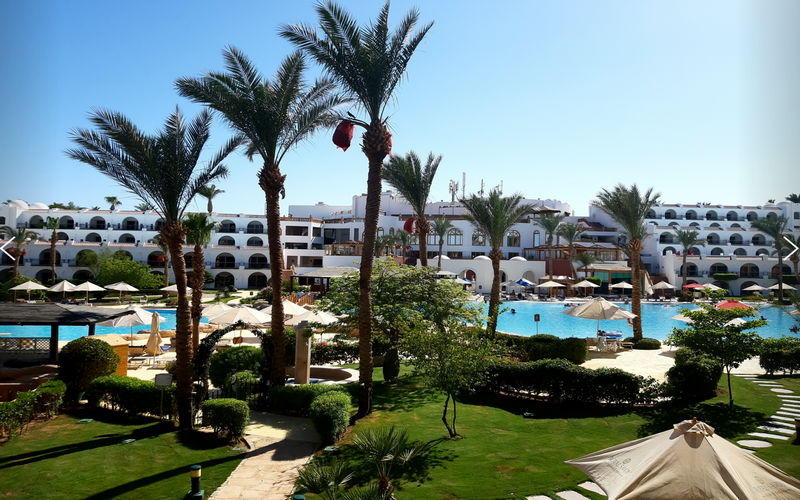 With palm trees, warm year-round weather and a stunning beach along the Red Sea, the Royal Savoy at Sharm El Sheikh is a luxury hotel in Egypt welcoming guests from around the world.

Enjoy private terrace, lounge, morning room and three exclusive swimming pools, along with private beach access and an array of luxurious amenities in every room.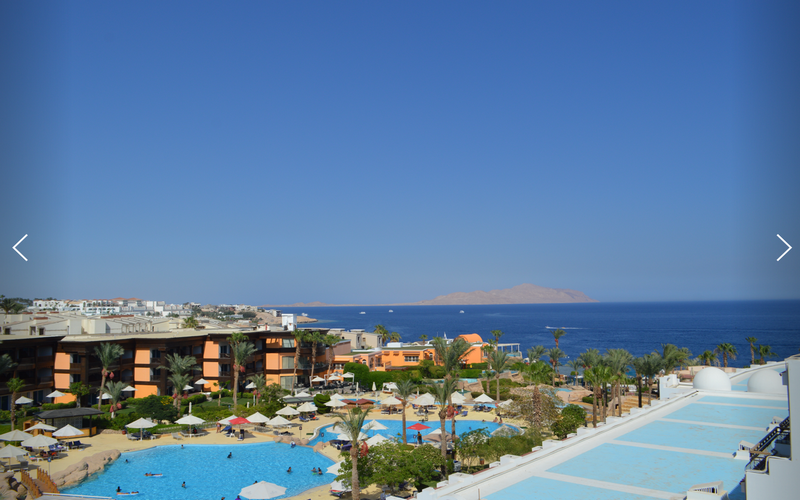 Considered an oasis among the desert sand, Sharm El Sheikh is an ideal destination for diving enthusiasts hoping to catch a colourful coral reef deep in the Red Sea, watersports aficionados seeking a thrilling adventure on Sharks Bay, and admirers of nature who flock to Sharm for its exquisite national parks and nature reserves.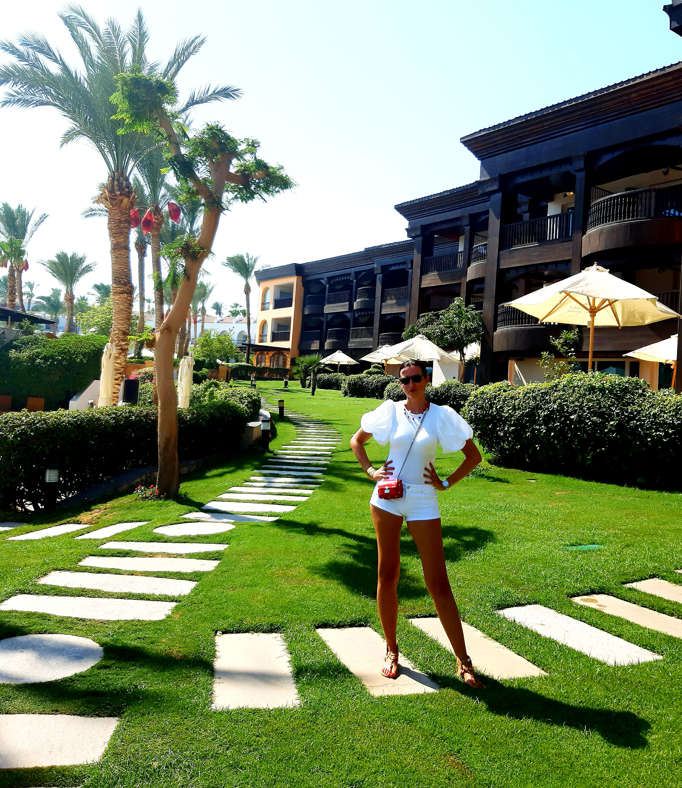 One of the most popular holiday destinations in the world, Sharm El Sheikh is more than just a beautiful resort city.

As part of Egypt's ancient history, Sharm El Sheikh is home to many of the region's most iconic sites including Mount Sinai, the Red Sea, and the Sinai desert.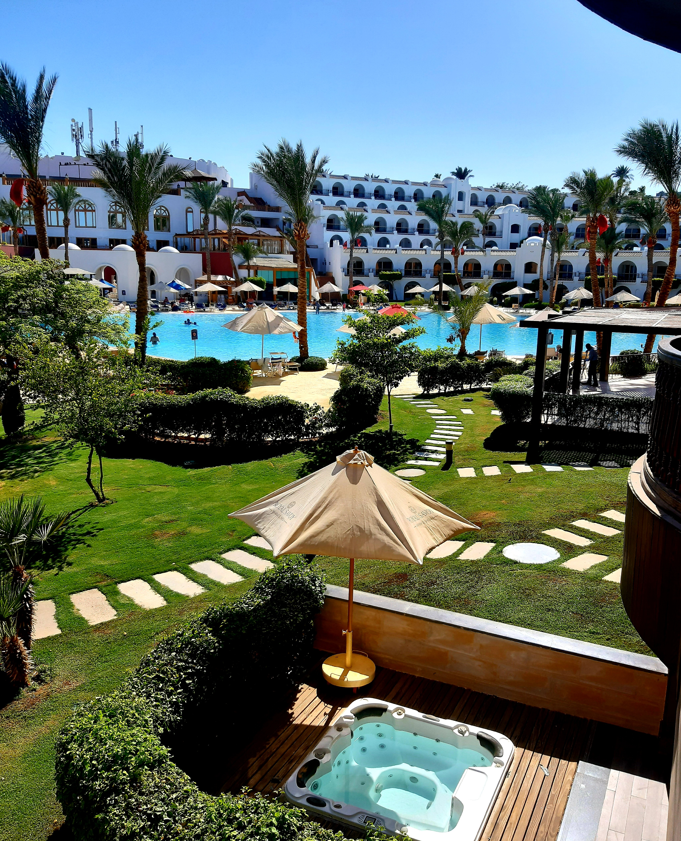 In addition to the natural wonders of the Sinai, Sharm El Sheikh is also home to the most exciting nightlife and dining destinations in Egypt.

Lush golf courses, vibrant casinos, luxurious spas, and trendy bars and lounges are all easily accessible in the Sharm resort area.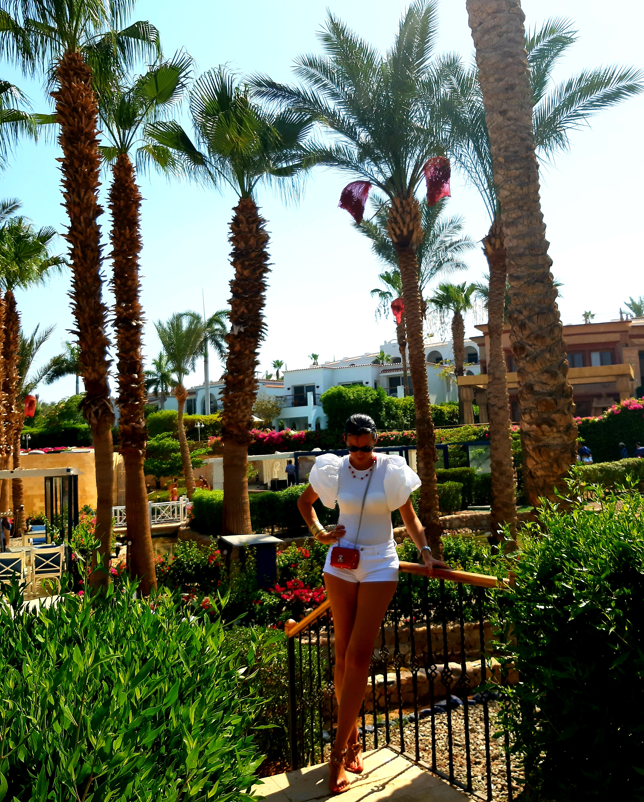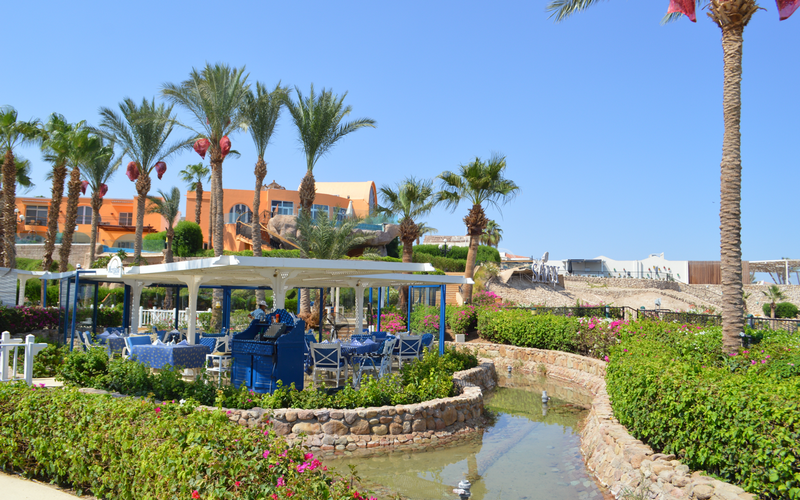 At the Royal Savoy, guests can expect unrivaled service and premium amenities provided in a scenic and exclusive venue.

Select from 42 well-appointed rooms with king or twin beds. Each room features marble bathrooms, quality furnishings, and spacious balconies overlooking the Red Sea.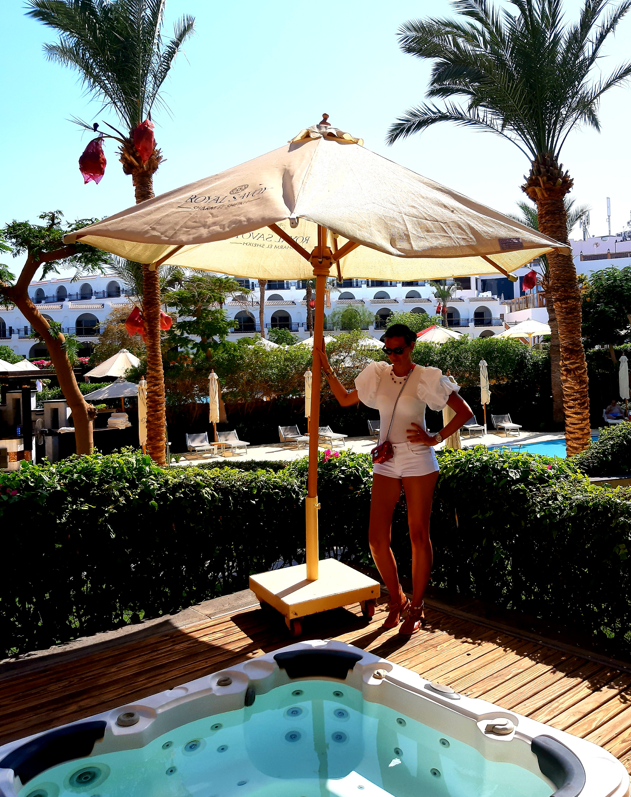 Royal Savoy is home to three private pools, all of which are heated in the winter months. A perfect place to relax, the pools at Royal Savoy also offer a steam room, sauna and Jacuzzi.

Located along the White Knight Beach, Royal Savoy enjoys a section of sandy seafront reserved exclusively for Royal Savoy guests.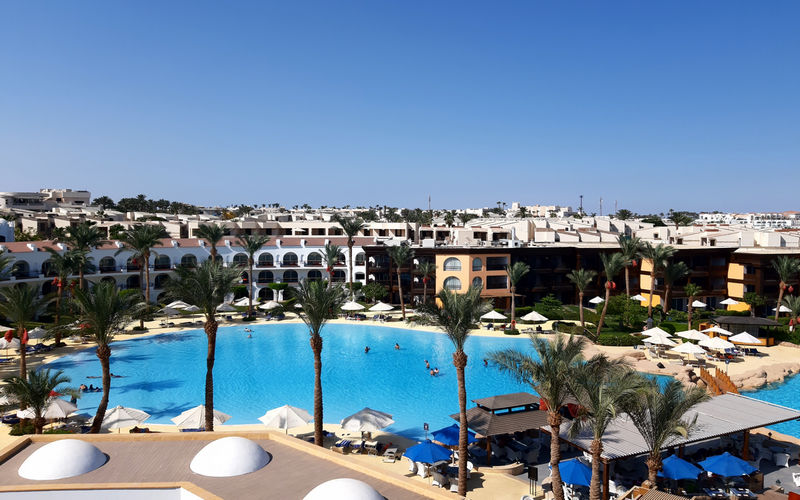 The hotel is known for the one of the best luxury beaches in Egypt as you enjoy views overlooking the Red Sea and Tiran Island from the parasols and loungers along this section of beach, available to guests aged 12 years and older.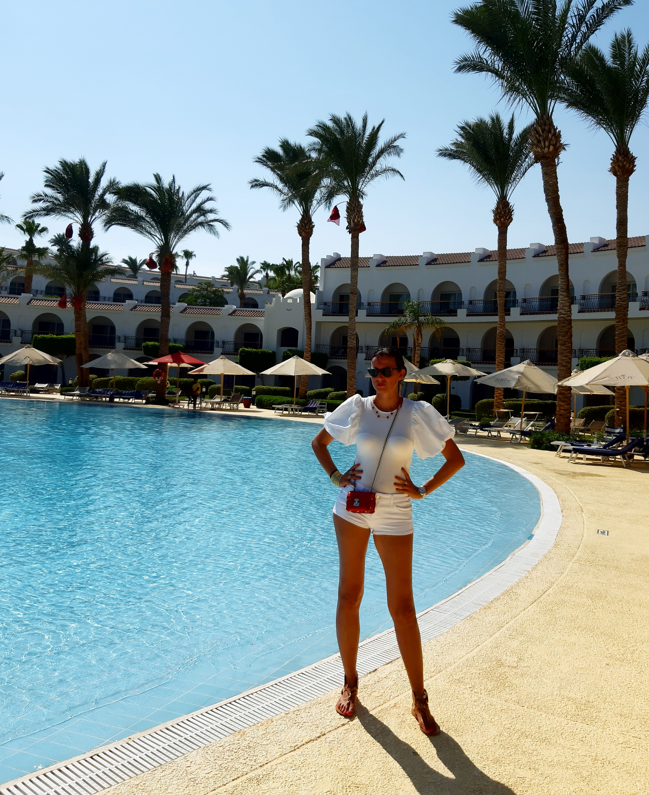 No matter the time of year you visit, the weather in Sharm El Sheikh is often ideal for time spent in or alongside the water. With serene pools and a tremendous beach along the Red Sea, Royal Savoy is a premier destination for water lovers and sun seekers.