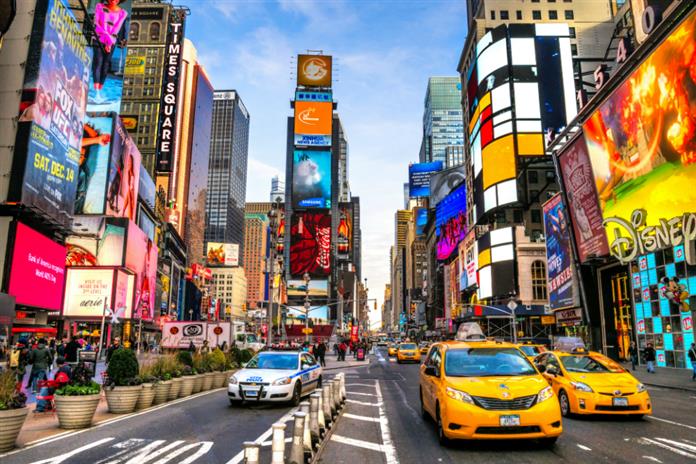 New York City is a fascinating city. Here's my New York Travel Guide of Top Attractions and 40 Best Things to Do in New York City in USA.
Categorized according to neighborhood so you can plan your itinerary! Youtube Video by: GRRRLTRAVELER | Christine Kaaloa.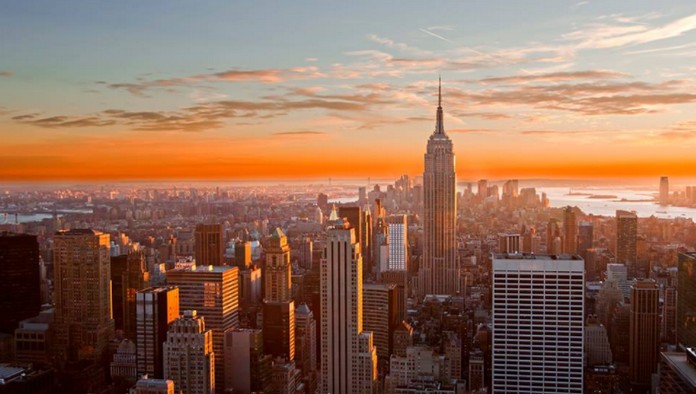 This is based on things she was able to do when she was there on her last trip. New York City is an awesome place, with many Best Things to Do.